Congress general secretary Priyanka Gandhi Vadra is trying to connect with the people in New Year style. Priyanka is sending New Year greeting cards to lakhs of people of UP with Preamble of Indian Constitution printed on it. She is trying her best to reach the common people participating in agitations and deliberating with intellectuals since so many months.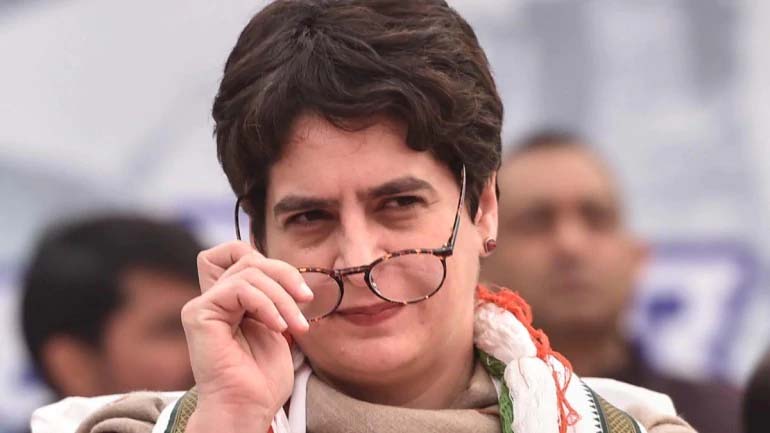 According to Congress sources here on Friday, party plans to send around six lakh greeting cards to the people in UP, out of which more than seventy thousand greeting cards had already been dispatched through post. Greeting cards are specially being sent to intellectuals, writers, poets, journalists and social workers of the UP.
Party workers are busy round the clock in dispatching new greeting cards of Priyanka Gandhi. Exercise will be completed by the end of this month.